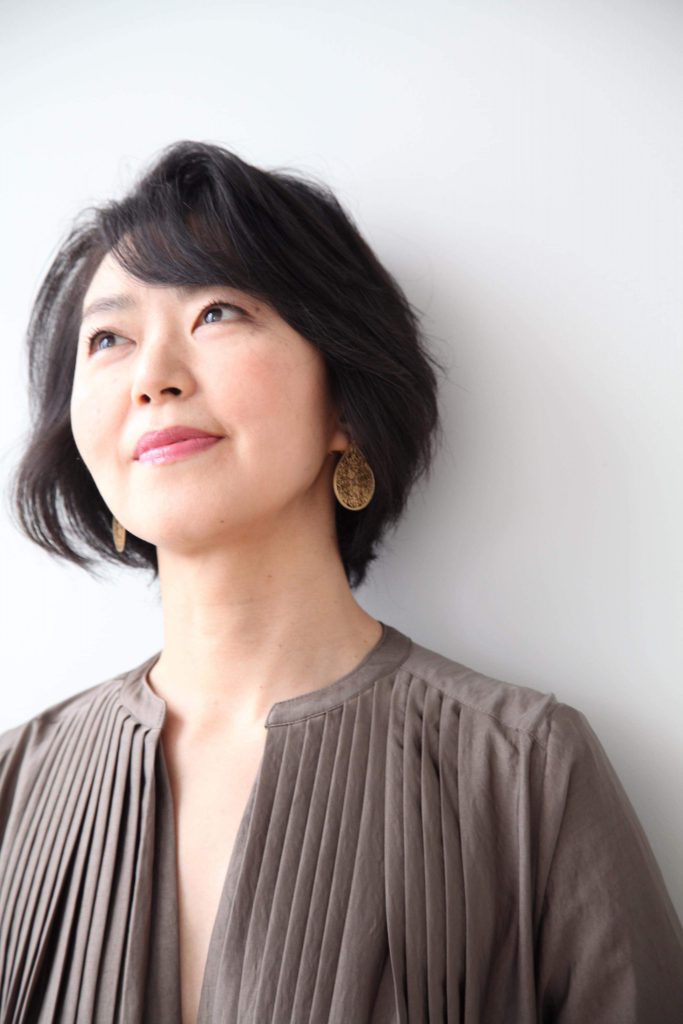 FUJII, Aki (JAPAN)
AKI FUJII began her musical studies at the age of five. At the age of ten she already gave her performance with a symphony orchestra. She entered the music high school attached to TokyoNationalUniversity of fine arts and music, after that, she graduated from the TokyoNationalUniversity of fine arts and music. While she was in the University, she was awarded the Rookie of the Year Title, Japan Federation of Musicians. She continued her study at States Academy of Music in Munich, Germany (Staatliche Hochschule für Musik in München), where she obtained a "Meister Diplom".
She demonstrated her excellent technique and sharp concentration. she has a sense of freedom and large-scale expression. She established a personal way of singing already. We should admire her music in high quality and colorful expression.

<Ongaku-no-tomo>music art magazine
Gained high reputation not only as a soloist but also as a chamber musician, she got confidence from various eminent musicians. She covers a versatile repertoire from baroque to contemporary, often premiering latest works of modern composers. With increasing global attention she has recently invited to Europe and Russia as a soloist. She has given solo recitals not only Japan but also Hungary, Germany, Poland, and she has performed with many orchestras in Japan, France, Hungary, Romania, Russia. , The performance was successful with Szolnok Symphony orchestra conducted by Masahiro IZAKI at Theatre Monsigny in Boulogne last year.
Sometimes, she is across a genre of music. She has performed with Jazz composers and pianists, a guitarist, a saxophonist. she took part in recording several CDs.
She currently teaches the piano at the Department of Music and Culture, Seitoku University.